2023 preseason camp sign up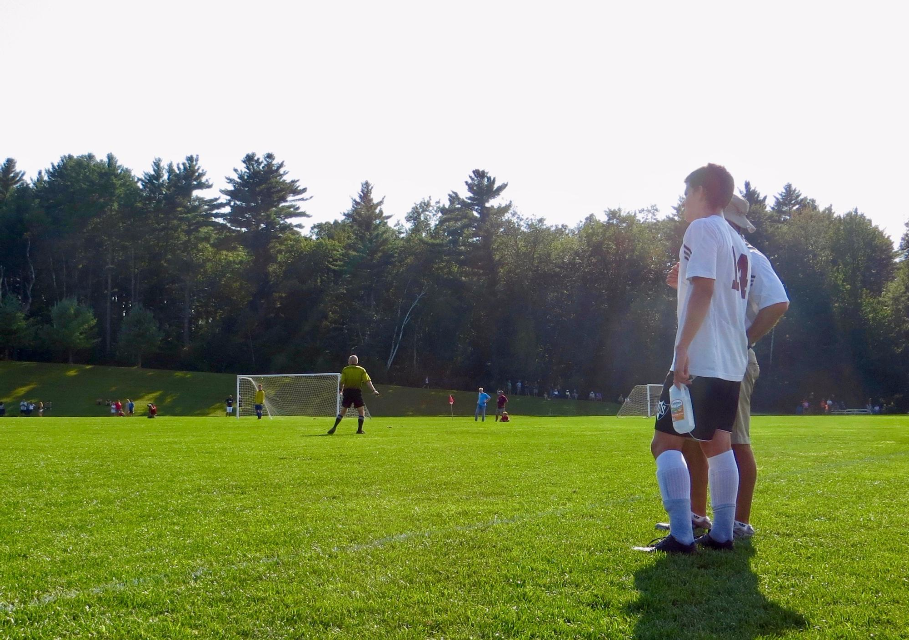 2023 High School Preseason Camp Returns to Derryfield
MTSA will be holding its 26th season of the High School Preseason Camp at the Derryfield School.
Building on years of success, the camp looks to build individual player's fitness and technical skills in a player-centered environment.
SPECIAL ANNOUNCEMENT:
The 2023 MTSA Preseason Camp will be shortened by 1 day due to the Derryfield Alumni Game on Sunday, August 6.
The new dates for the Preseason Camp are Monday - Thursday, August 7 - 10, 5:30 - 7:30 PM.
EWEATHER UPDATE - TUESDAY AUGUST 8
Despite unsettled weather, the camp is stil a "GO". See you at 5:30 PM.