2018 preseason camp sign up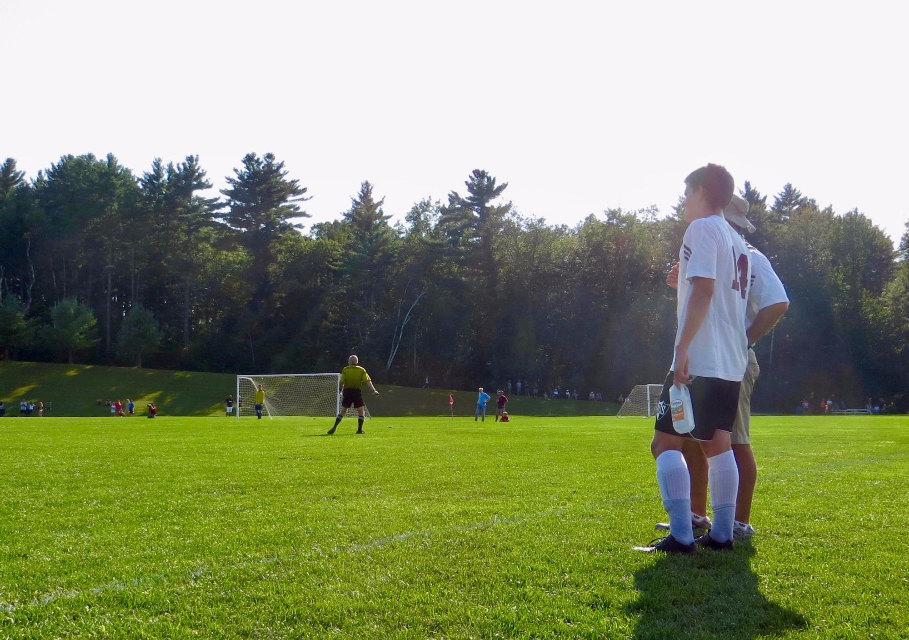 The high school preseason camp for 2018 has completed. Congratulations to the players for all their hard work as they put in the extra time in preparation for their high school season. A big 'thank you' goes out to them for making MTSA part of their soccer development.
Everyone at MTSA wishes them good luck in the 2018 high school season. We also hope to see you again next year.